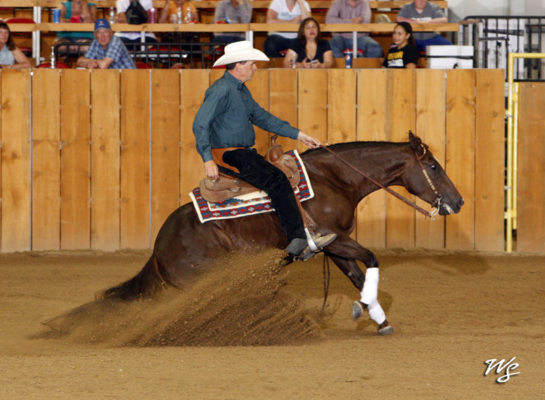 Matt Livengood has been a National Reining Horse Association judge since 1999, having judged NRHA shows across North America, including judging freestyle events and ancillary classes at the NRHA Futurity numerous times.
Matt was recently awarded a judges card with the American Stock Horse Association and the National Versatility Ranch Horse Association. Each of these organizations emphasizes education and development of riders and horses, with emphasis on ranch horse riding.
In addition to judging, Matt teaches lessons and clinics on reining, ranch riding, basic horsemanship, bits and bitting, and the reining scoring system.
Lessons —  $40 ($50 with our horse)
Training — $365 (full-care board) and $400 training
Clinics — please inquire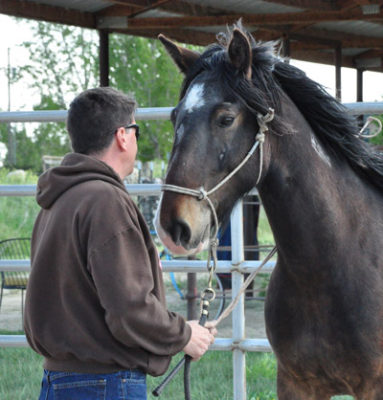 Matt has been a competitor in Extreme Mustang Makeovers and is a Mustang Heritage Foundation certified TIP (Trainer Incentive Program) trainer. If you are interested in adopting a Mustang and working with Matt on this contact Matt–we would love to facilitate that for you.
You can contact Matt at:
mdlivngood@aol.com or 206-909-0511